Hosting Services For Websites And Email
We earn your TRUST with our strong COMMITMENT and DEDICATION!
cPanel Web Hosting
Free Website Builder
200+ One Click Installs
Host Multiple Websites
Free SSL Certificates
99.95% Uptime Guarantee
30 Day Money Back Guarantee
Cloud Web Hosting
Linux and Windows Hosting
Enterprise Web Hosting
MySQL And MSSQL Databases
Reseller Website Hosting
99.95% Uptime Guarantee
30 Day Money Back Guarantee
Dedicated Hosting Servers
Managed Dedicated Servers
Dual (2X) Intel Xeon Processors
5 Dedicated IP Addresses
Multiple Control Panels Available
99.95% Uptime Guarantee
30 Day Money Back Guarantee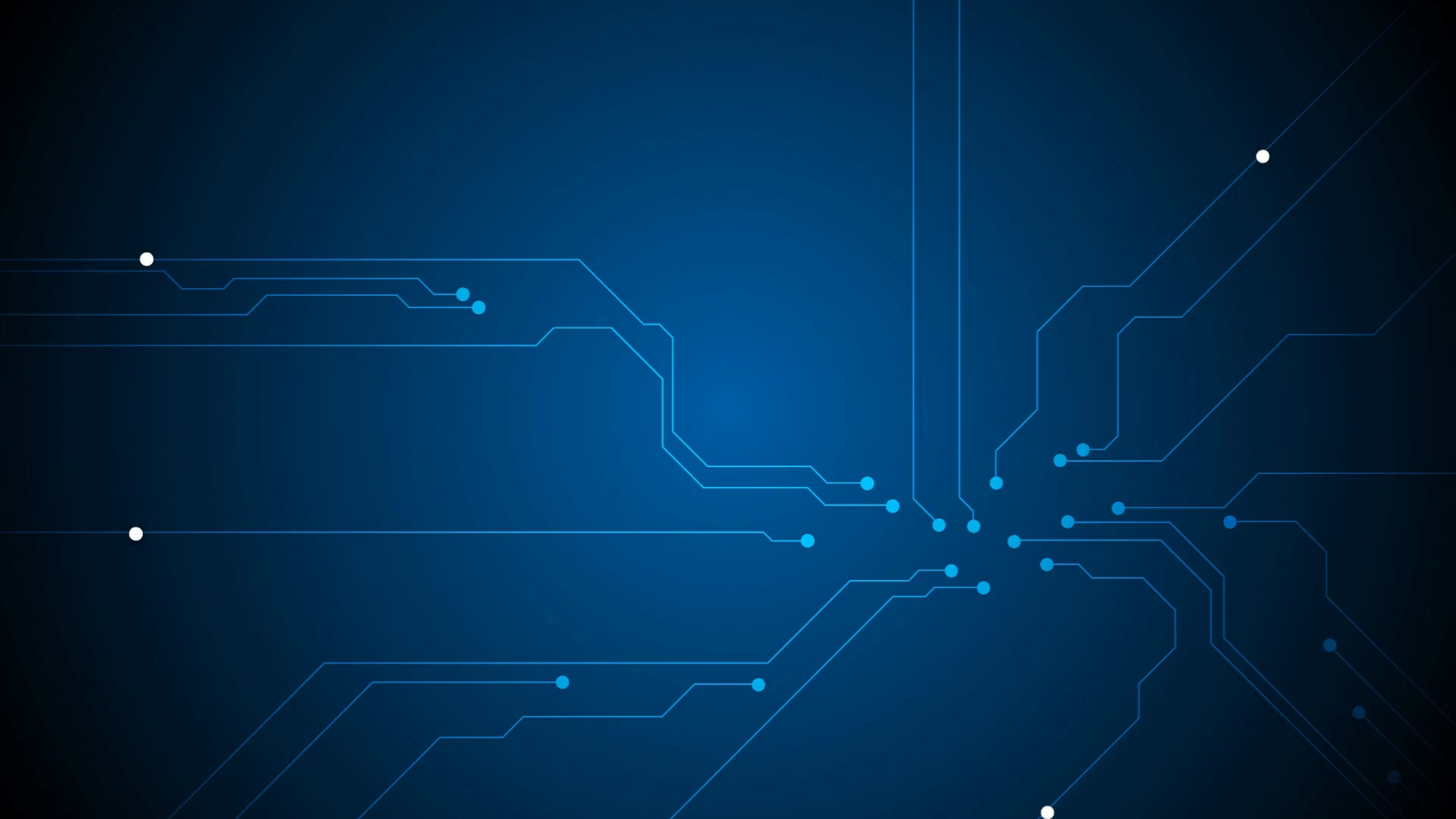 We know that you have Managed Hosting choices.
Simply put - We just DO MANAGED HOSTING BETTER!
A list our current hosting products and services
Build your website today! E-commerce plugins included FREE!
Easy to use website builder included FREE with all web hosting plans.
Over 180 Templates To Choose From
Easily build your own website from scratch
Drag and Drop Interface
SEO Friendly
Social Media Connectivity
Automatic Translation for 45 languages
E-Commerce plugins included at no extra charge
Responsive Design
Plus Many More
View Hosting Plans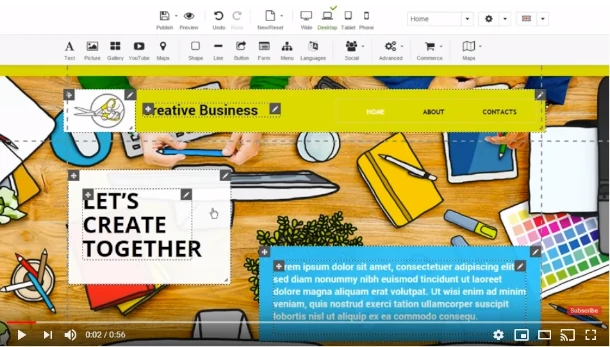 Register Your New Domain Name
Every great website deserves the perfect domain name.
Popular .tld's are .com, .net, .org, .info, .biz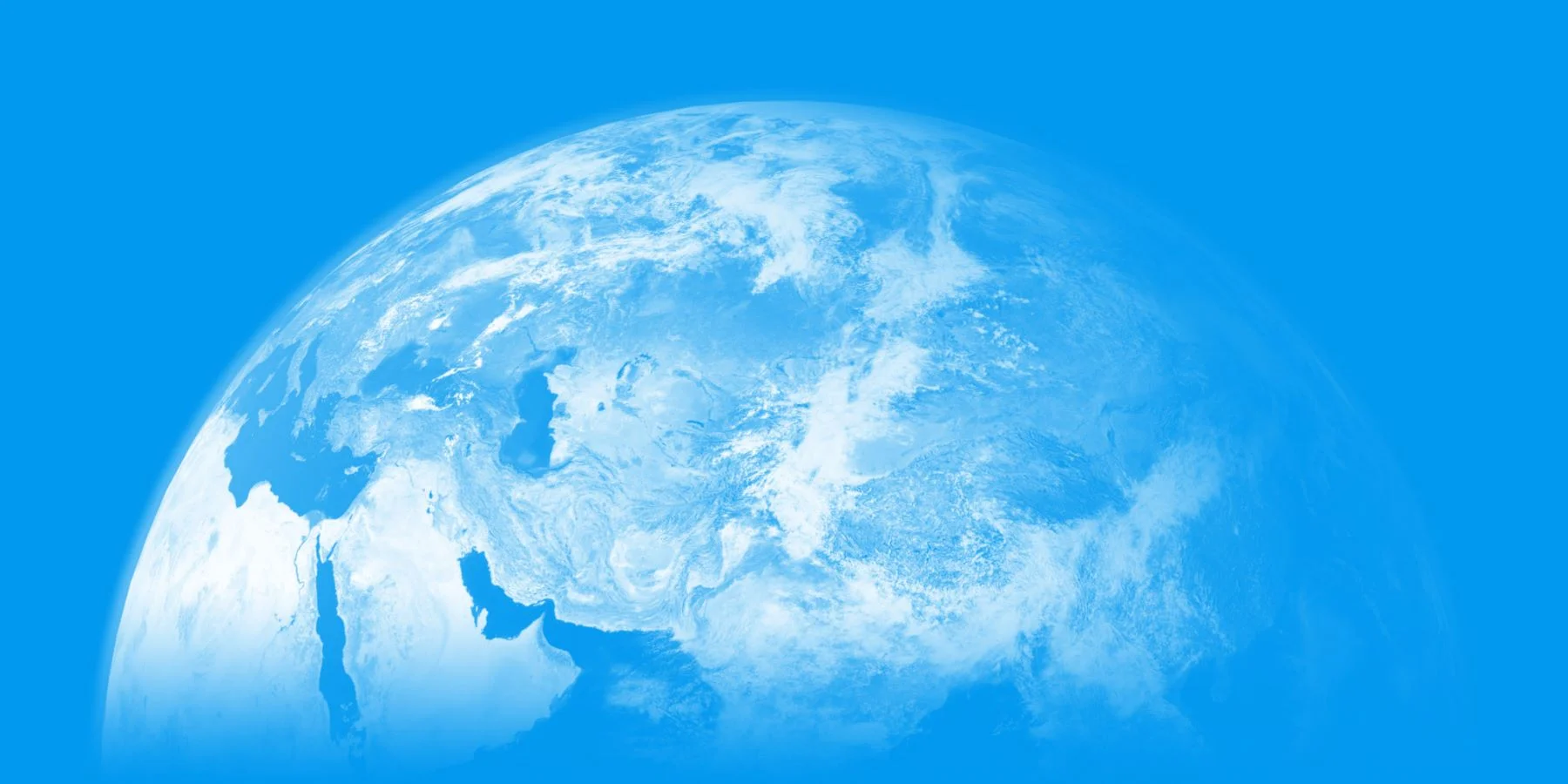 Why Choose Sectorlink?
People choose Sectorlink Managed Hosting solutions because of our outstanding services, excellent support, and exceptional website hosting reliability. With a 99% customer retention rate, we're confident that we're the best Managed Hosting provider for your needs. We take great pride in providing our clients with the best technical support and service possible, and we're dedicated to ensuring that our partners get the most out of their web hosting experience. Choose Sectorlink as your ultimate hosting partner today.
24x7 Technical Support Team
Sectorlink's support team is here to help you every step of the way, 24/7, via live chat, phone, and email support tickets. No matter the problem, we're here to resolve your issue.
No Outsourced Staff
Sectorlink's hosting team is a team of highly motivated developers and engineers with a strong background in the hosting industry and network infrastructure market. Our team is located on-site and is dedicated to providing our customers with the best possible hosting experience.
Hosting Built For Performance
Sectorlink designed and built our hosting infrastructure from the ground up, so we can guarantee blazing fast speeds and the highest reliability.