Social Media Marketing
We develop meaningful social conversations that stick!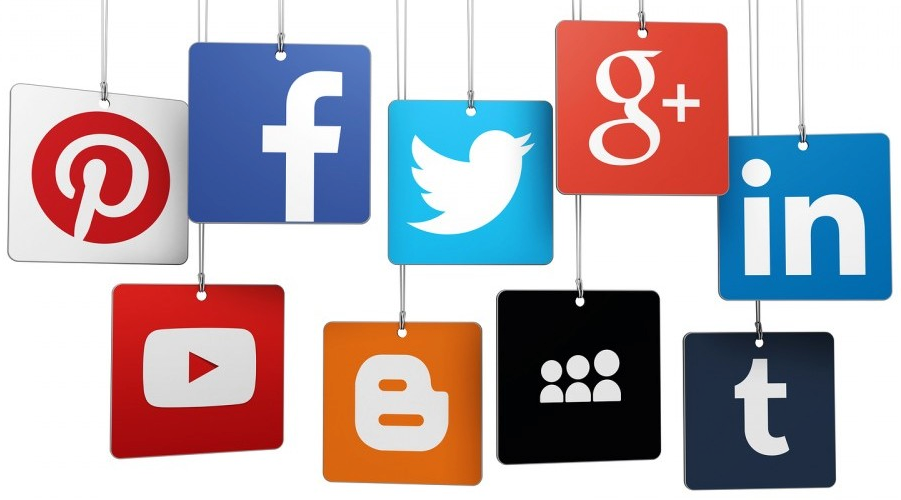 Social networking sites like Google+, Facebook, LinkedIn, YouTube, Pinterest and Twitter encourage engagement with customers and develops a community of activists around your business. Social media amplifies your online presence, and creates signals that are evaluated by search engines. Every post is a new opportunity to earn authority and for others to share your content, ideas and philosophy.
There are many options to consider throughout the splintering social media ecosystem. Our team will help position your business as a thought leader in order to strengthen your message and brand. Posting informative content with consistency leads to more reviews, sharing, comments and overall impact.
Key Social Media Factors
Reputation Monitoring
Take control of the narrative, the good and bad. Our software tracks and monitors mentions of your company throughout social media channels. Knowing what is being said and engaging the community in real time is essential. We will set up email notifications so you will be informed and ready to respond.
Posting
We take on the heavy lifting of posting articles, blogs, company news, promotions, offers, industry news and other engaging content to your social media profiles. A monthly editorial calendar will set the stage. Don't worry about losing control of your voice. You will be able to view the content in advance of posting through our comprehensive dashboard.
Connecting
There is only so much time in the day and your customers want to hear from you yesterday. Our connecting solution elevates the social conversation with the goal to drive deeper engagement and develop community dialogue. Our team will design and execute thought provoking questions, content, polls, contests, and interact with relevant user groups and pages to fuel the conversation.
Ready to start something awesome?
If you are looking for an integrated marketing strategy, a stand-alone digital solution, or you're an online guru in need of extra support, Sectorlink has the digital experience that can be trusted.

Get in touch