Pay Per Click Advertising
We build & optimize campaigns that perform!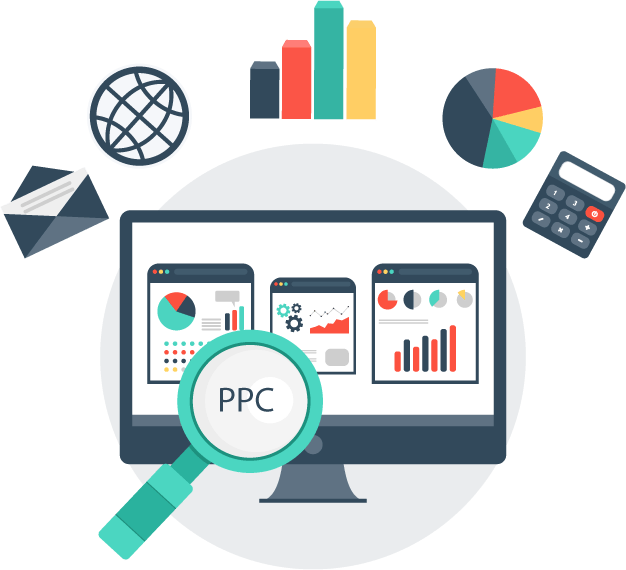 Sectorlink is a Google Ad Words Certified Partner with a team of trained professionals armed with sophisticated tools and insights. The PPC landscape is competitive and wrought with constant change. Our engineers have the skills to improve existing campaigns or establish new campaigns that are performance driven.
Our transparency is second to none, with all campaigns built at the search engine level. So, if we ever part ways, the data and campaign build stays with you.
Experience matters, and our expertise is your advantage. Our team cuts through the digital clutter to help you make better business decisions that are aligned with proper expectations.
Pay Per Click Advertising Factors
Evaluation
The first step to a successful PPC campaign is a thorough analysis. Our team will map out a plan based on your business goals and an industry analysis. We then pinpoint the most appropriate keywords that should be initially targeted and establish conversional goals for optimization.
Ad Groups
Separate ad groups are encouraged for deeper insights and better short and long term performance. Expanded ad group structure increases relevancy and context for the searcher that lead to better click thru and conversion rates.
Ad Copy
When a person is searching for specific information, relevant ad copy is critical. A search engine results page (SERP) has a lot of information to choose from. The closer the message aligns with a user's search intent, the more your ad will stand out and perform.
Conversion Goals
Identify conversion benchmarks via phone calls or specific costs per acquisition such as form fills and online purchases. We review goals daily in order to refine key words and ad copy that are working best. Designing for conversions unlocks true profits.
Quality Score
Decrease the cost per click of your ads by focusing on quality. By delivering relevant user content via keywords, lading pages, consistency and other factors the search engines reward their partners with lower CPCs. A higher QS also means your conversions will soar.
Landing Pages
Consumers are moving at lightning fast speeds. They are seeking information that is easy to digest and to the point. The more specific the landing page to the search intent the better.
A B Testing
We will continuously test new ad copy in order to zero-in on the best performing actionable copy.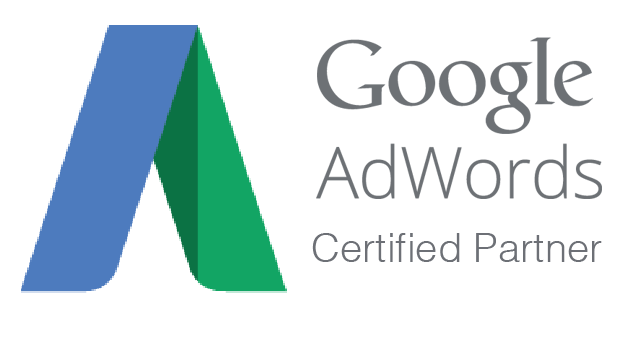 Ready to start something awesome?
If you are looking for an integrated marketing strategy, a stand-alone digital solution, or you're an online guru in need of extra support, Sectorlink has the digital experience that can be trusted.

Get in touch