Money Back Guarantee
We want to earn your trust by offering you a no risk 30 day guarantee!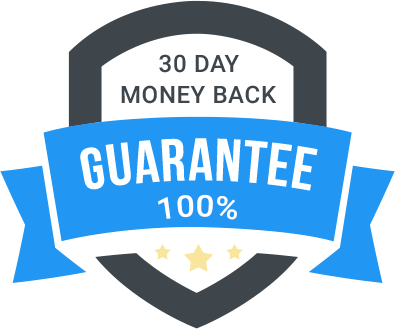 30 Day Money Back Guarantee
Sectorlink extends a 30-day money-back guarantee to all new Web Hosting, Cloud Web Hosting, Cloud Server (VPS), Colocation and Dedicated Server customers. This service guarantee shall begin on the date of sign-up and will expire thirty days later. If you choose to close your account within 30 days, we will issue a refund back to the form of payment used at sign up.
There are a few exclusions that we want to be upfront about. Refunds exclude setup, labor, SSL certificates, and domain registration fees.
If your account has been suspended/terminated due to any terms of service violations, the 30-day money-back guarantee will be void.
Businesses and developers choose Sectorlink over the competition
Our most popular hosting services with a money back guarantee
Free website builder included
Feature-rich plans at very reasonable prices, add additional websites to your account at no additional charge. Over 200 automated install applications.

Enterprise level web hosting for less
Host your website or multiple websites on one platform. Deploy websites on Apache (Linux) and IIS (Windows) on the same account. Enterprise e-mail and much more.
Cloud Servers are virtual machines running in the Sectorlink Cloud. You can scale resources like CPU, memory, and storage up or down, based on your needs.
Host mission critical applications that do not share resources with other customers. From single server to multi server clusters, we have you covered.
Data center server colocation
Colocate your company's web infrastructure for a fraction of the cost of managing your own data center. Reduce your internal overhead costs.
Customer Service Excellence
"Good customer service means meeting expectations. Excellent customer service means exceeding them."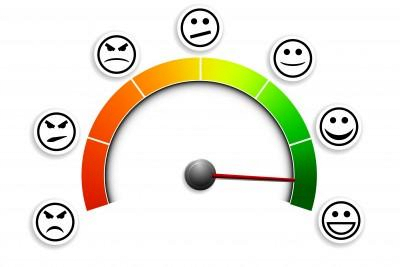 Have questions
Let one of our team members help you choose the right hosting solution to fit your needs. We are here 24 hours a day 7 days a week to amy questions you may have.

Live Chat Contact Us
Sectorlink's latest Hosting News And Blogs
Below you will find the latest news related to web hosting, website hosting, managed dedicated servers and more.