Website Builder
Build your website fast and easy! With e-mail service too!
Build your website with our fast and simple website builder.
If you're looking for a do it yourself website builder, Sectorlink's website builder service has you covered. We provide over 190 professional website templates to choose from. Simply Drag and drop your way to an affordable, professional & beautiful website! When your new website is ready to publish we'll keep you running with our industry best webhosting, uptime and hosting support.
Drag And Drop Site Builder
Over 190 Templates
Multi Language Support
E-Commerce Plugins Included
Responsive Design
SEO / Social Media
40 E-Mail Users
Secure Webmail
POP, IMAP, SMTP
Virus Protection
Spam Protection
Business Class E-Mail
Free SSL Certificate through

Pricing Options
Monthly - $5.00 /mo
( 15% Off ) 12 Months - $4.25 /mo
( 25% Off ) 24 Months - $3.75 /mo
( 40% Off ) 36 Months - $3.00 /mo
Add to Cart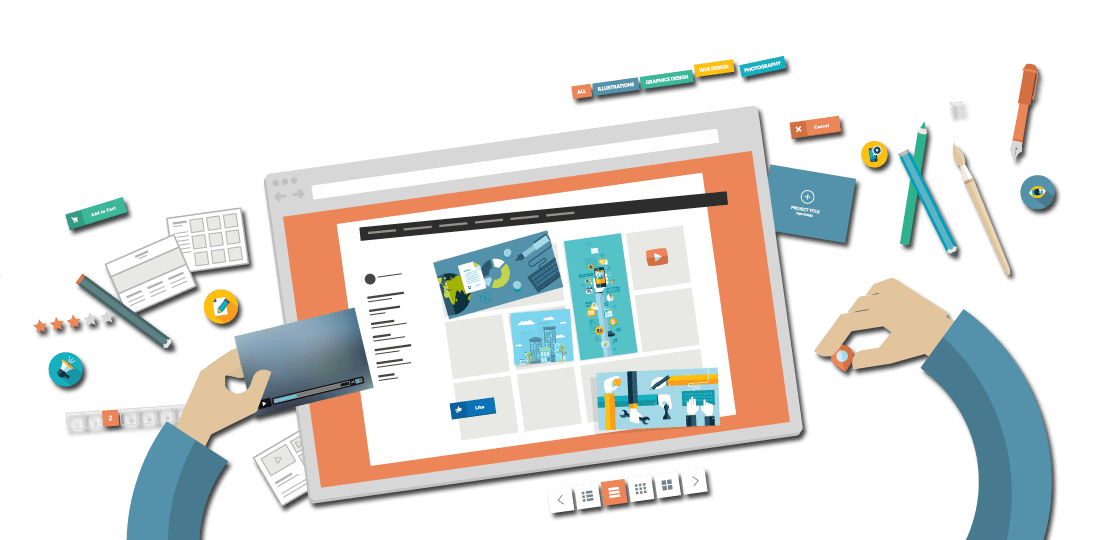 190+ templates to choose and customize.
Easy To Use
Personal, business and e-commerce sites are easy to build by dragging items to the pages you create. A full featured demo is available by clicking on the view demo button below.
Multi-Language
Ability to have multiple languages for your website by simply dragging the languages plugin to any page. Select the languages that apply to your visitors which will automatically translate your pages.
E-Commerce
Dynamic Unlimited Attributes, Customizable View, Customizable Filters, 1-Click Purchasing, Wide Range of Payment Options. 24 Payment Gateways including : PayPal, Stripe, 2Checkout, Ecwid and many more.
Plugins
Over 80 plugins, including : Skype, Zendesk, YouTube, Google Maps, Google Analytics and many more.
Need assistance with your decision?
Let one of our in house associates help you choose the right plan to fit your needs.

Chat Live! Get in touch