Managed Dedicated Servers
Affordable Dedicated Servers with Managed Services for Your Mission-Critical Applications
Online business needs a solid foundation!
Sectorlink provides the best dedicated server solutions, at affordable prices, to clients who require a location to host their mission-critical web presence. Our server engineers proactively monitor your dedicated server hosting 24/7/365. Take a look at our list of servers below. Feel free to contact us if you have any questions or are looking for a more custom dedicated server solution.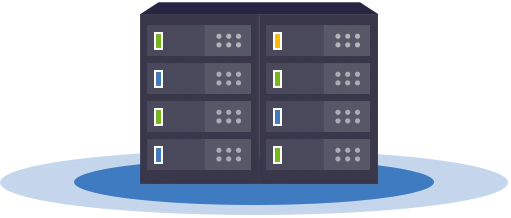 Dedicated Hosting Servers Built For Power, Stability, Speed
Below are some of our popular dedicated server options.
Key Features Of Our Managed Servers
With of our server offerings we provide these key managed server features. Sectorlink is the best dedicated server host.
If you have never used Sectorlink before there is no risk to give us a try. We offer a fully refundable, no hassle, 30 day money back guarantee on our dedicated server hosting offers.
Anything less than 99.95% is not much of a guarantee. We place our uptime guarantee on every part of our service that could affect your online presence. Our network operations center proactively monitors your dedicated server in 60-second intervals.
View Our 99.95% Uptime Guarantee
Sectorlink Owned Data Centers
We own and operate our data centers, which allows for quick response times when you need us.
Root / Remote Desktop Access
Access your server security via a remote connection. Remote Desktop and SSH are available to manage your server just like you were sitting in the data center with a console.
Patches And Security Updates
Servers are configured to install operating system security patches automatically. We also verify that patches are being installed properly on your servers with your permission.
Hardware And Software Support
Have questions about the software installed on your server? Contact our support staff at any time so that we can assist you with your needs. If for any reason, a hardware issue presents itself, we handle them as top priority. Our on-site staff is available 24/7 365 days a year.
Third Party Software Support
When you install software on your server, sometimes, you may need some help. Even though the software is not part of your server installation, we will make every attempt to assist you in getting it installed.
24/7 Technical Support
Our in house support staff is here to assist you with your needs 24 hours a day 365 days a year. No outsourced support here.
Need a hosting automation control panel?
The latest and most popular hosting control panels are available.
Plesk Obsidian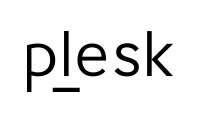 Plesk is a multi-platform control panel, designed to provide a simple and easy way to manage your web services. The Plesk interface is known for its simplicity; you can manage emails, domains, web files, applications, databases, FTP access, and much more. Plesk simplifies these tasks so that you can manage them without having in-depth knowledge of server commands and shell scripts.
cPanel & WHM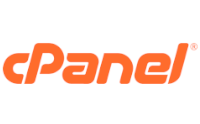 cPanel & WHM is an online Linux-based web hosting control panel that provides a graphical interface (GUI) and automation tools designed to simplify the process of hosting a web site to the website owner or the "end-user". cPanel & WHM utilizes a three-tier structure that provides capabilities for administrators, resellers, and end-user website owners to control the various aspects of website and server administration through a standard web browser.
Virtualmin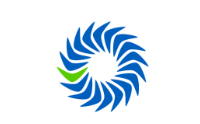 Virtualmin web hosting control panel provides easy-to-use tools for managing websites, mailboxes, databases, web applications, and web application development environments. Virtualmin also supports features rarely found in other control panels, like LDAP authentication, 2-factor authentication, command line management, and advanced access controls.
Why is Sectorlink different from other server providers?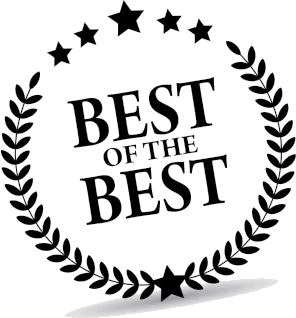 Trust, Commitment, and Dedication goes into our dedicated server hosting. We understand how important it is for our customers to have an adept team behind them every step of the way. When you see the term managed dedicated servers, you expect prompt technical support with real answers and solutions. If you require a dedicated server with Windows or Linux we have you covered. Affordable prices for servers that are reliable, fast, and secure. Sign-up today and experience why Sectorlink is the best dedicated server host!
Have any dedicated server hosting questions
Let one of our team members help you choose the right managed dedicated server plan to fit your needs.

Live Chat     Contact Us